UTS Tech Festival (19 – 30June, 2023) is a two weeks festival of events, showcases, hackathons, workshops, masterclasses, seminars, competitions, industry-student engagement and much more! Our goal is to bring together students, academics and industry to foster learning, inspiration, share ideas and promote innovation.
Come along to the UTS AI Showcase which is part of the UTS Tech Festival 2023, to discover Artificial Intelligence and Deep Learning!
This the second iteration of the UTS AI Showcase that showcases Artificial Intelligence (AI) and Deep Learning projects developed by undergraduate, postgraduate, and higher degree research (HDR) students from the Faculty of Engineering and IT (FEIT).
Venue:
UTS Faculty of Engineering and Information Technology
UTS Building 11 CB11, Level-4
Broadway, Ultimo NSW 2007, Australia
Date and Time:
Wednesday, June 28, 2023, 2.00pm – 7.00pm
Room : CB11.04.203
Pod : 2
Room : CB11.04.203
Pod : 3
University of Technology Sydney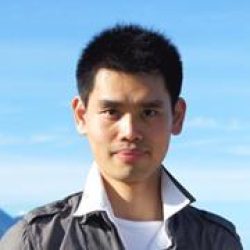 University of Technology Sydney
Meet Our Industry Speakers
I'm the Head of Academic Outreach!
Ian Edwards
As Head of SAS's Academic Outreach Program, Ian is responsible for leading the program the purpose of which, is to "Connect Corporate Australia and Higher Education to power Analytical Capability and Innovation".
I'm the Customer Advisory Manager, Government!
Ray Greenwood
Currently the manager of the Customer Advisory team for Government at SAS Australia & New Zealand. Prior to this, Ray has spent two decades in the world of advanced analytics as both a user and a vendor of analytics platforms across a diverse range of industries including financial services, retail, government, telecommunications and more. He has found that if there is one consistent theme across the years, countries, businesses and industries it is that there is always business value to be found in innovation driven by analytics.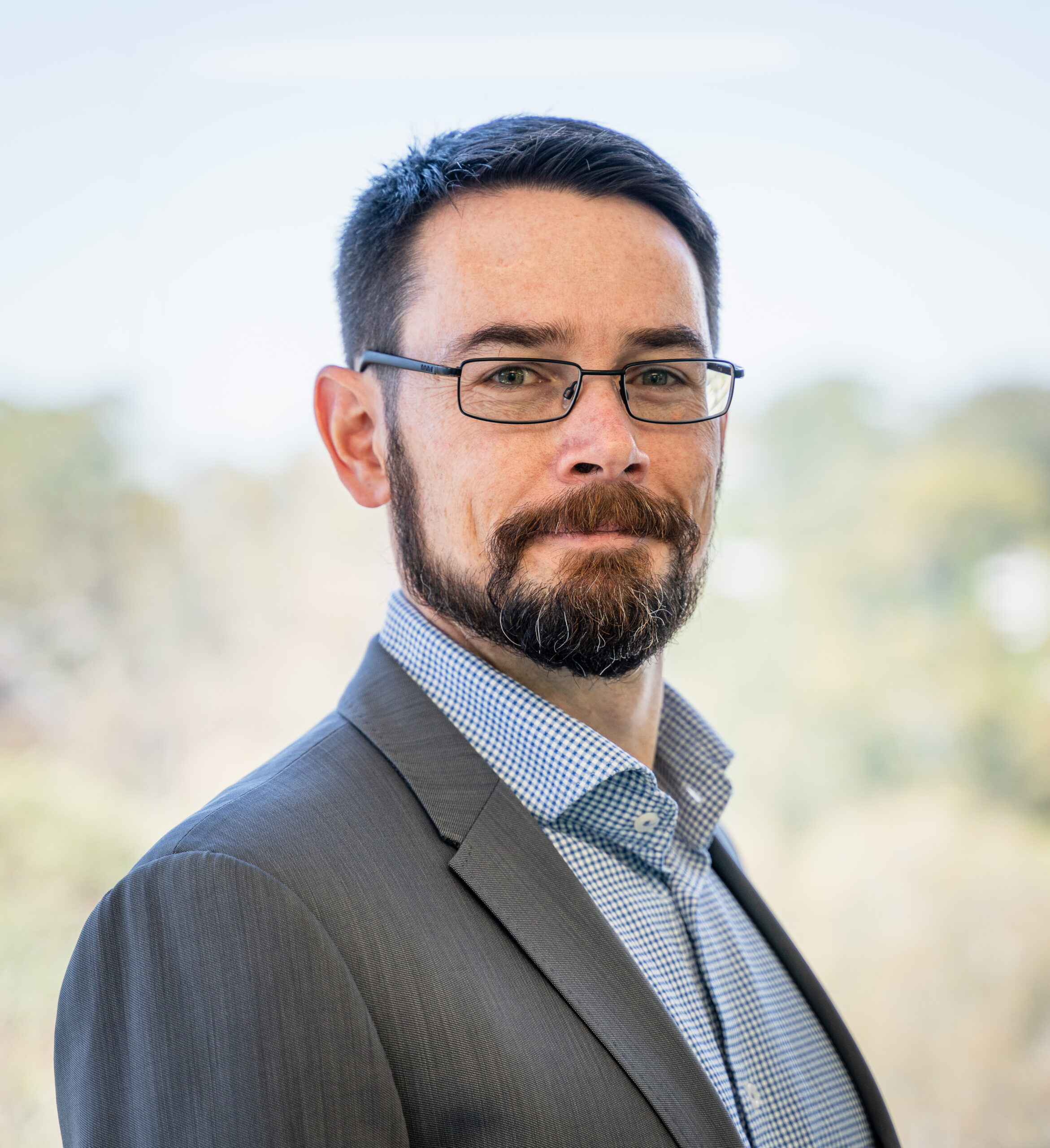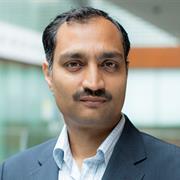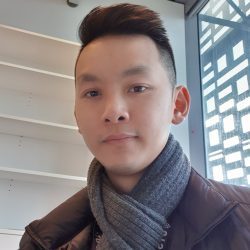 Coodinator, Student Engagement
Student Engagement Officer